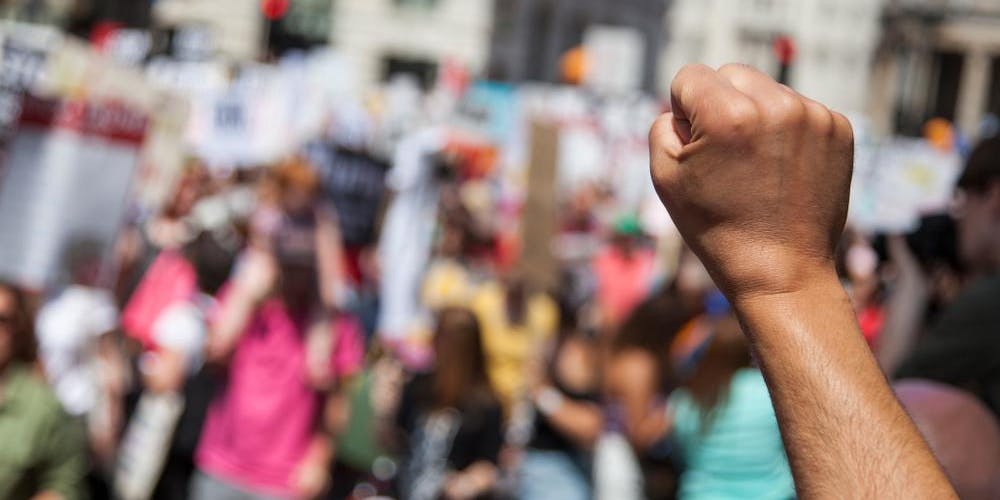 INSTRUCTOR: CATHERINE VANCETIME: Two Sundays, September 8th, September 15th, 3-6 PMPRICE: Early-Bird until Tuesday, September 3rd: $85 for members, $100 for non-members. After Tuesday, September 3rd: $100 for members, $115 for non-members. Become a member here. Scholarships available here.LOCATION: Writespace at Silver Street Studios, 2000 Edwards #208, Houston, TX 77007LEVEL: All LevelsCAP: Limited to 15 Writers
Something happened. Maybe it happened to you. Maybe you saw it and didn't know how to act. Or maybe you did something yourself and were later haunted by regret. In any case, now you want to write about it: your pre-woke bullying of the transgender kid in high school, the time you were the victim of racial profiling, or your Peace Corps experience in Ecuador.
Social justice writing is nonfiction, but to do it well, you must think like a fiction writer. There are characters to portray, plot and drama to create, and point of view to consider. There is emotion in social justice writing, but there is also logic, and the presentation of concrete information. How do you mesh feelings with the facts?
In the first 3-hour session, we will analyze the craft of professional social justice storytellers such as TaNehisi Coates (Between the World and Me) and Barbara Ehrenreich (Nickel and Dimed) to see how they affect readers' thinking about issues. We will also go through some exercises designed to help you focus your own story on the three key pieces of crafting a social justice memoir:  Anecdote (the little story), Introspection (how it affected you), and Connection (creating meaning for the reader).
In the second 3-hour session we will workshop short pieces that you have created. You should walk away ready to polish your memoir or essay to completion and inspired by your classmates' stories and passion for changing the world.
https://www.eventbrite.com/e/be-the-change-crafting-your-social-justice-essay-tickets-63433134212/amp