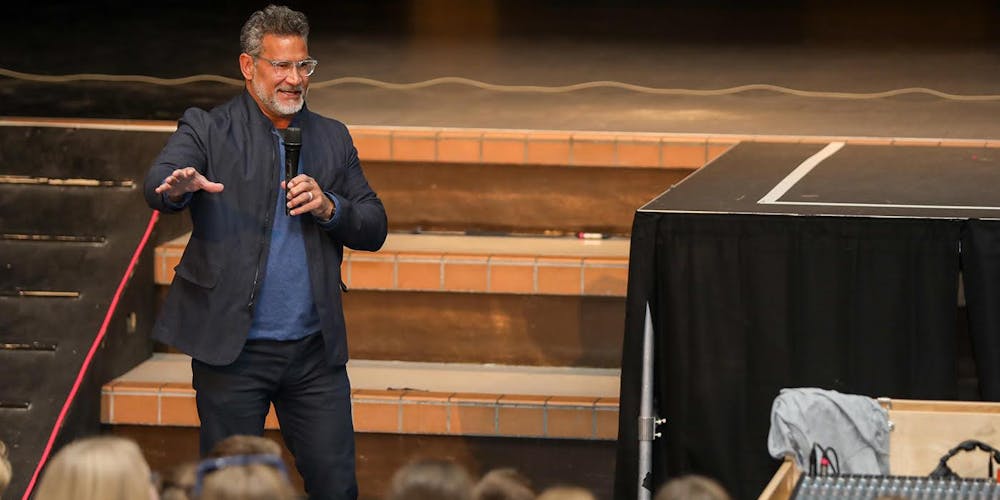 This is a Seminar you Don't Want To Miss.
More information: http://renaissanceranch.net/education/
Topic: Family Addiction Education – Learn what to do when you don't know what to do
Speakers will be on panel towards the end to answer questions.
Speakers:
Alema Harrington – M.C. & Professional Speaker. Also the host of "Utah Jazz Game Night"
Rick & Christy Dixon – Family Support Educator at Renaissance Ranch
Matt & Holly Piper – ASUDC, Executive Director of Renaissance Ranch Outpatient
Michael C. Desjardins – APRN PMHNP-BC
Kim Patience – ASUDC, Renaissance Ranch Treatment Centers
If you yourself are struggling with addiction or have a loved one who is, this event will be of real value for you and will give you hope and tools to help.
https://www.eventbrite.com/e/family-addiction-education-seminar-tickets-63364733624